L earn with me as I learn Physical Computing, Arduino, Electronics and 3D Printing. New Arduino projects for beginners are added regularly.
A s I learn I will share tutorials covering what I learned. This is like when you were in school and went to a tutoring session and the one doing the tutoring was a classmate. That classmate was learning the same material as you and shared it with you in a way that helped you understand better. Sometimes you shared something with your classmate that he or she didn't know and you ended up teaching each other.
1
Step 1
Find your topic on the Tutorials page.

2
Step 2
Do the tutorial, learn the basic principals and make a prototype.

3
Step 3
Make an actual thing with it.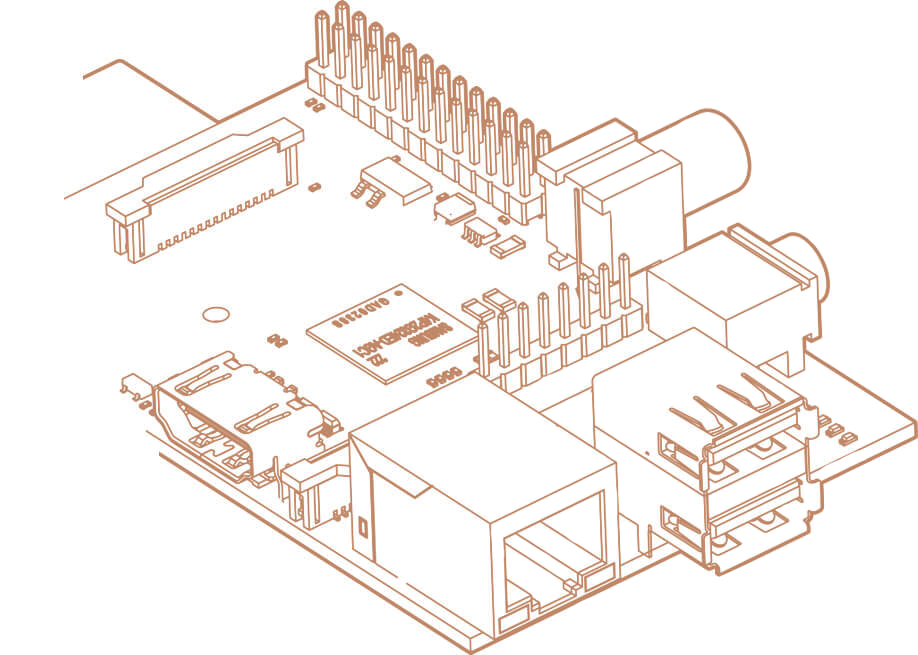 Learning to make
with fewer obsatcles
Visual Programming80%

C++25%
Solution
---
Video tutorials that cover all of the steps to complete the project.
Solution
---
Visual or Graphical Programming is a great tool for beginners. I will create projects that use programs like Visuino to help people like us non coders.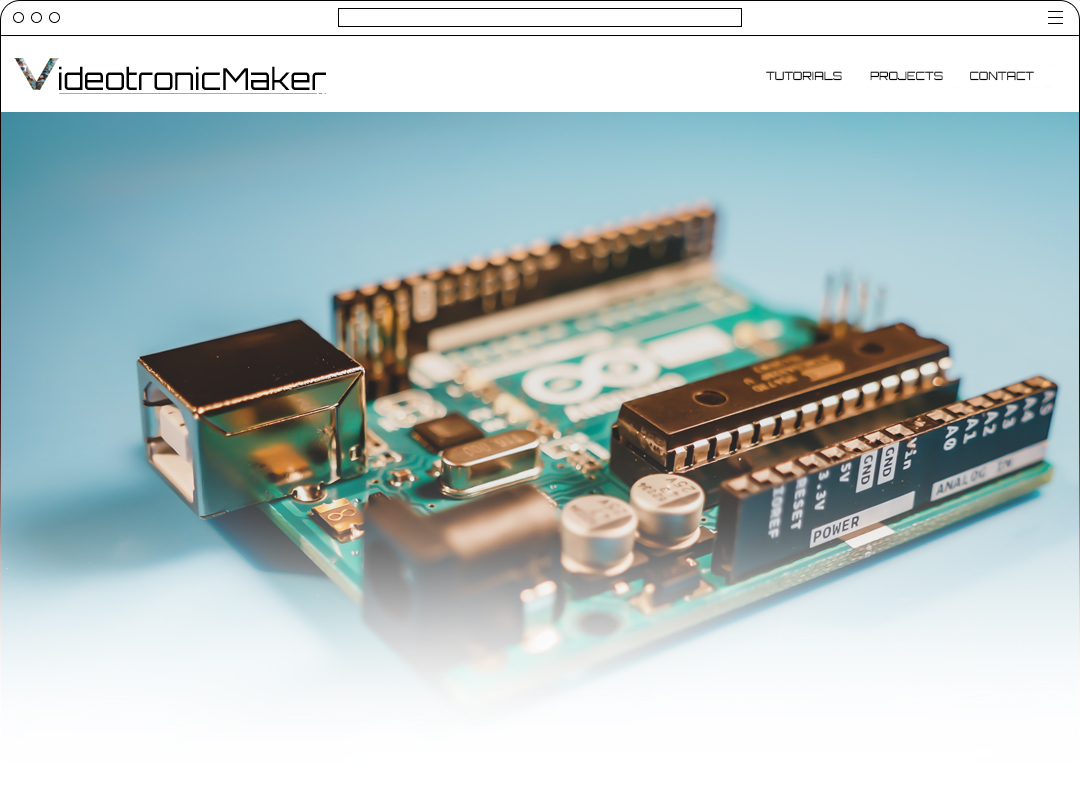 Learn with me as I learn!