ARDUINO LEGO TUTORIALS FOR KIDS
Lego Pixilation
A new Arduino tutorials series
Arduinos and Legos are cool. How about an Arduino Lego Pixilation Tutorial? Hopefully this will be a fun way for kids to learn Arduino and I think adults might like it also. This is the first Arduino tutorial for beginners using Lego pixilation on the Videotronicmaker Channel. Lego Arduino tutorials using Legos to perform the tutorial.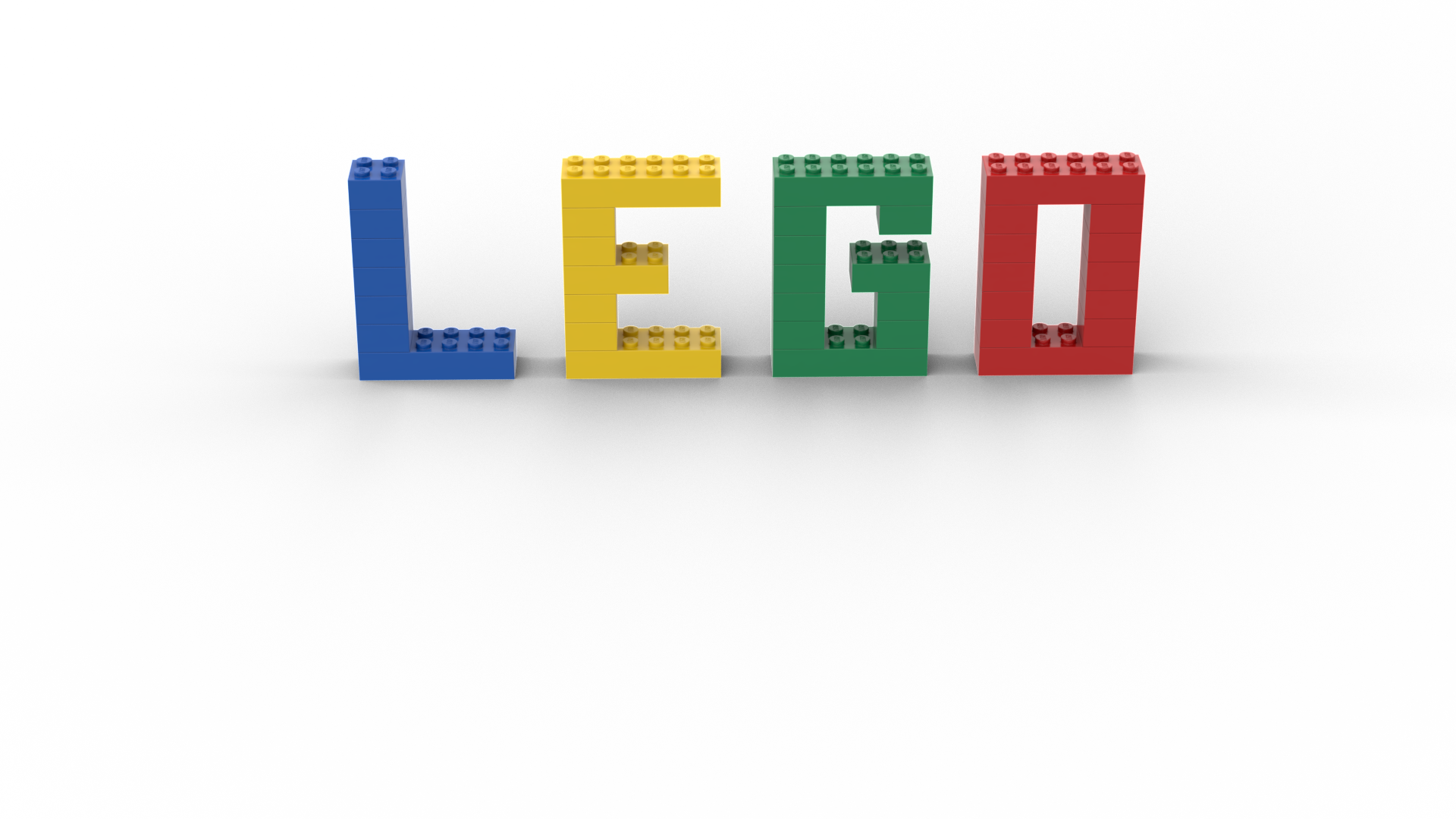 VIDEOTRONICMAKER EPISODES
Episode 1
Arduino, Rasberry Pi, Electronics, the Maker Revolution and How I got Hooked
A co-worker told me about Arduino, SBCs (Single Board Computers) and the Maker Revolution/Movement. I researched it all and I was fascinated by what was happening. I immediately began purchasing Arduinos and SBCs (Single Board Computers) and also began learning soldering and electronics. It was this experience that changed my career path and my life. I have now begun my journey as a Maker. A Videotronic maker!
Episode 2
How to Make a YouTube or Arduino Video
There are many approaches to how to shoot video and how to produce a video. In the end you can only work with what you have. If you try to do everything perfectly and wait until you can afford to buy the best gear and get the best training you will not make videos for quite a while. Maybe even never.
In this episode I talk about my philosophy on video production. I have working in television and video production for almost 25 years. I may be new to full time You Tubing, but I have learned a little bit about video production.
As I shoot new Arduino, Electronic, Visuino and Maker Videos I am learning how to create new approaches to shooting and editing specifically geared towards these topics.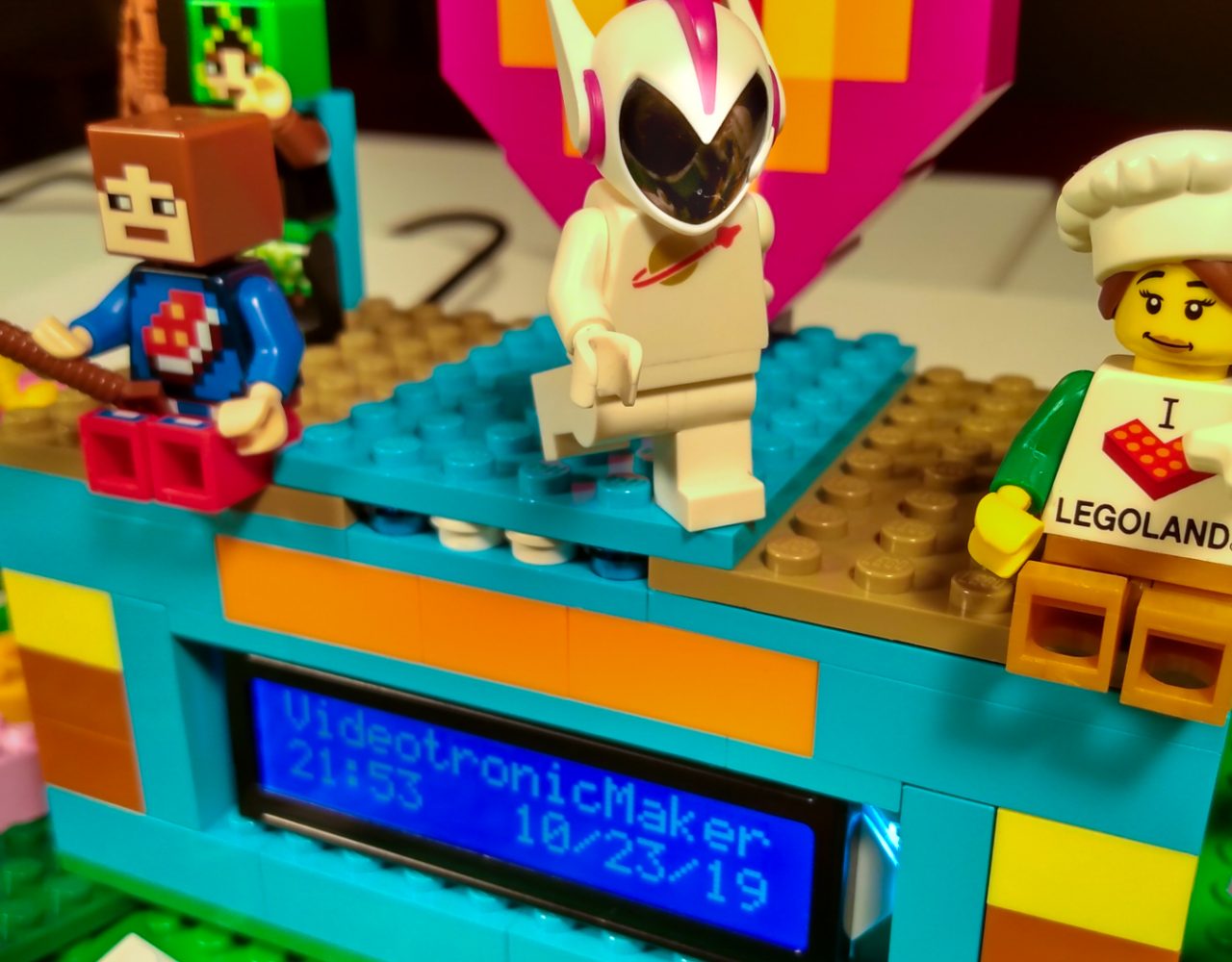 Arduino Lego ClockProject
Lego Tutorial Up Next!
Arduino Projects for Beginners
How to Arduino videos for beginners-by a beginner.
I am a beginner to Arduino, physical computing and coding in C++. My learning journey began on YouTube watching other videos by YouTubers who shared their projects and code. Because this was how I began learning and as this Maker Movement is dependent on the community sharing what they have learned I thought it was only fitting that I do the same.
This playlist features my latest projects and how I made connections and how I coded these Arduino sketches. Initially, the code I use was found on the internet. As I learn more about coding in the Arduino IDE I hope that more of it consists of my code and less of what others have shared.
Visuino
Arduino without coding.
The components found in the Visuino software represent their hardware components and you will easily be able to create and design your programs using drag and drop. No equipment or hardware is needed to run the software in design mode. Once you have completed the design, you can connect Arduino board upload and run it.
For those people who are not strong on writing code then designing, compiling and creating Arduino programs has never been easier! Why waste time on creating code when we have done all the hard work for you already? You have your Arduino board, and great hardware design, see it running in minutes, not hours!
This description from visuino.com.