Arduino Project
For the last 2 1/2 months I've been learning Arduino. After practicing some real time clock, I2C LCD and temperature and humidity sensor projects I was eager to make my first build. I guess all makers have all been there at some point! That's where I am. As a result of all my beginner Arduino projects and tutorials on YouTube I was ready to give a basic Lego clock a go. I know its been done and overdone, but I like Arduino and I like Legos, so why not?
As I began preparing to build this Lego clock I realized how practical it was to use Legos for an Arduino project. It's a great way to create an initial build after a prototype.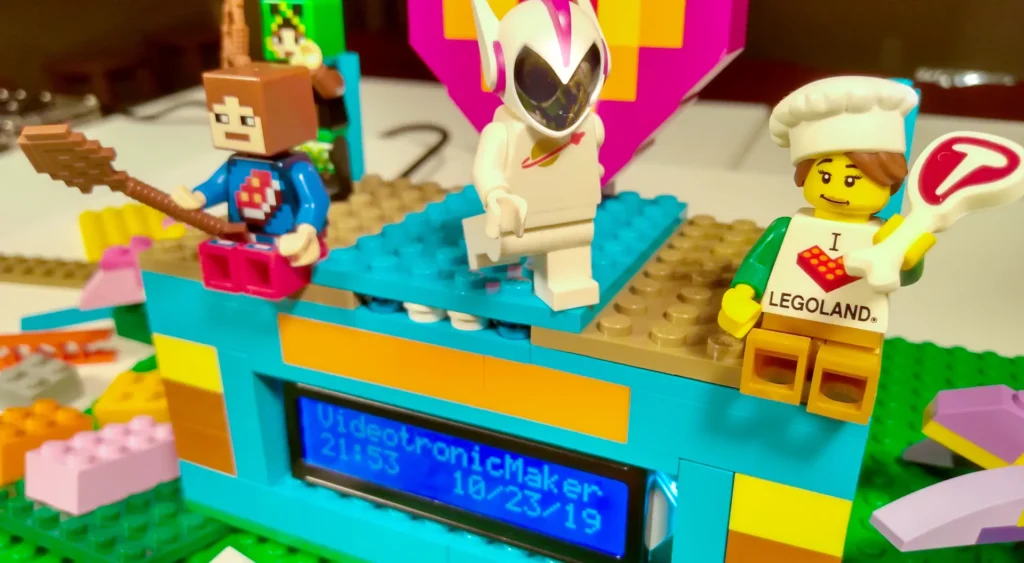 Make sure to make all connections before powering up your Arduino.
Electronics
Making connections
Visuino
Visual Programming
Arduino IDE
Basic Arduino IDE functions
RTC Practice
Using a DS3231
I2C LCD Practice
Using an I2C LCD
LEGO Building
Using Legos to build/prototype
Video Production
Setting up a video shoot
Components, Boards and Parts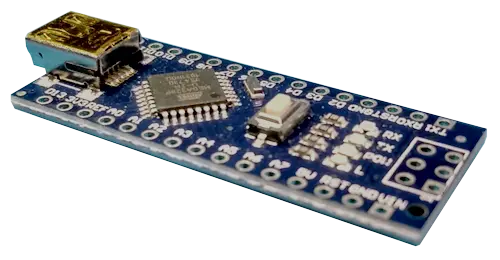 Arduino Uno, Mega or Nano
---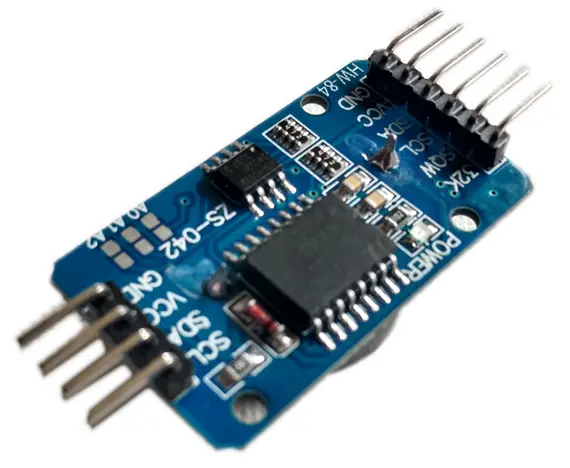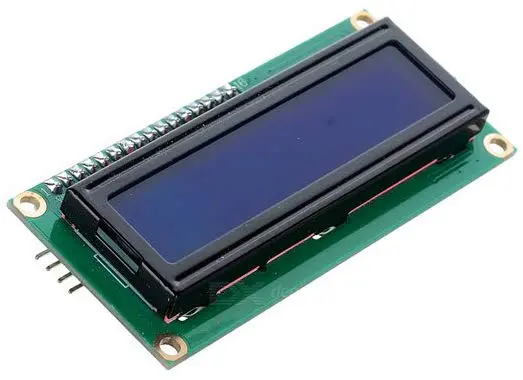 Female to Male Jumper Wires
---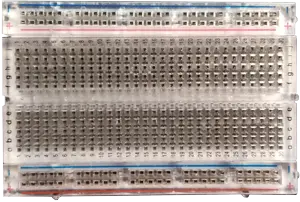 400 Points Solderless Breadboard
---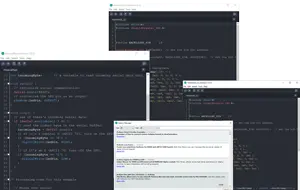 Arduino IDE or Web Editor
---